YouTube has been my favourite website for a while. It's a really amazing platform for content creators. YouTube has skyrocketed in the last couple of years. Most of the YouTube channels that I watch are either about music or tech. Music is a topic that I'm gonna be covering some other time. Right now, we're gonna go over my favourite tech related YouTube channels.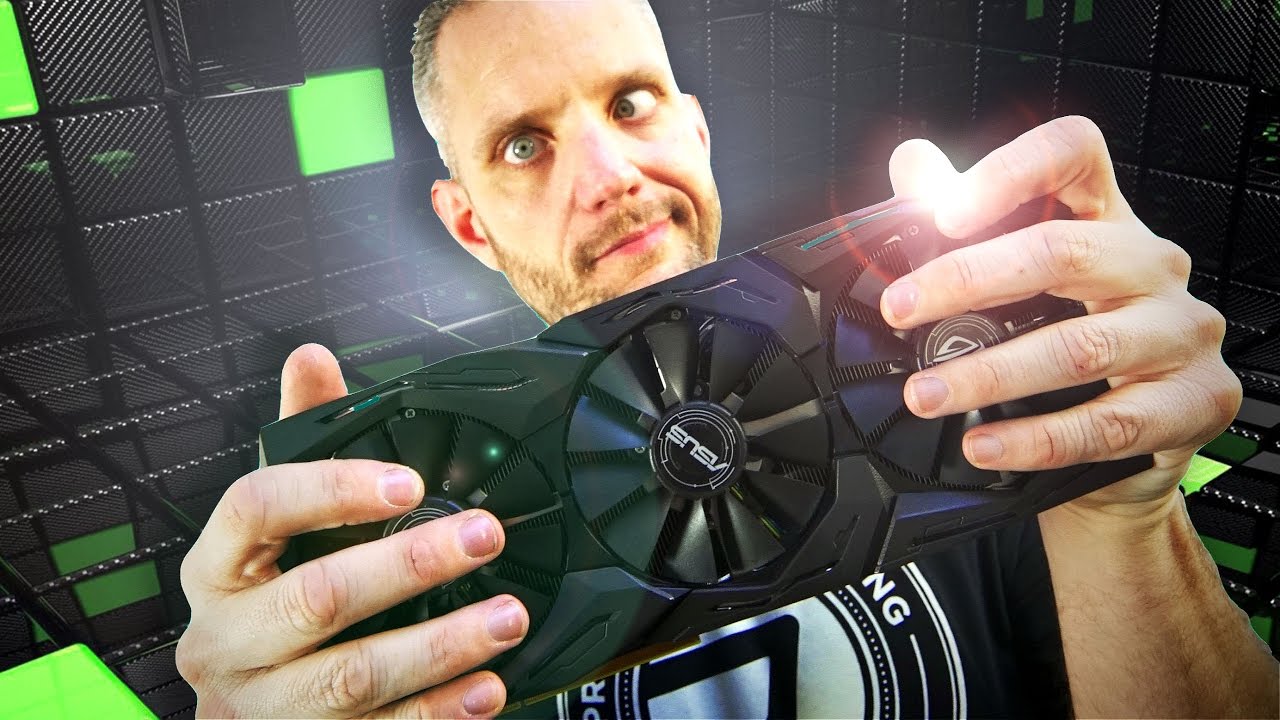 Jay is an amazing YouTuber. He just surpassed 1 million subscribers. He's your graphics card goto guy. The first video of his that I've seen is the My $6500 Custom Watercooled PC LEAKED!!! Now lets fix it…. Ever since then I've been hooked. Be builds amazing computers. You won't see any super crazy mods on his channels but his builds are still awesome. He recently built a computer for Terry Crews. If that doesn't impress you, then I don't know what will. He use to do a weakly stream with Barnacules Nerdgasm called TechTalk which was awesome, but it's been canceled.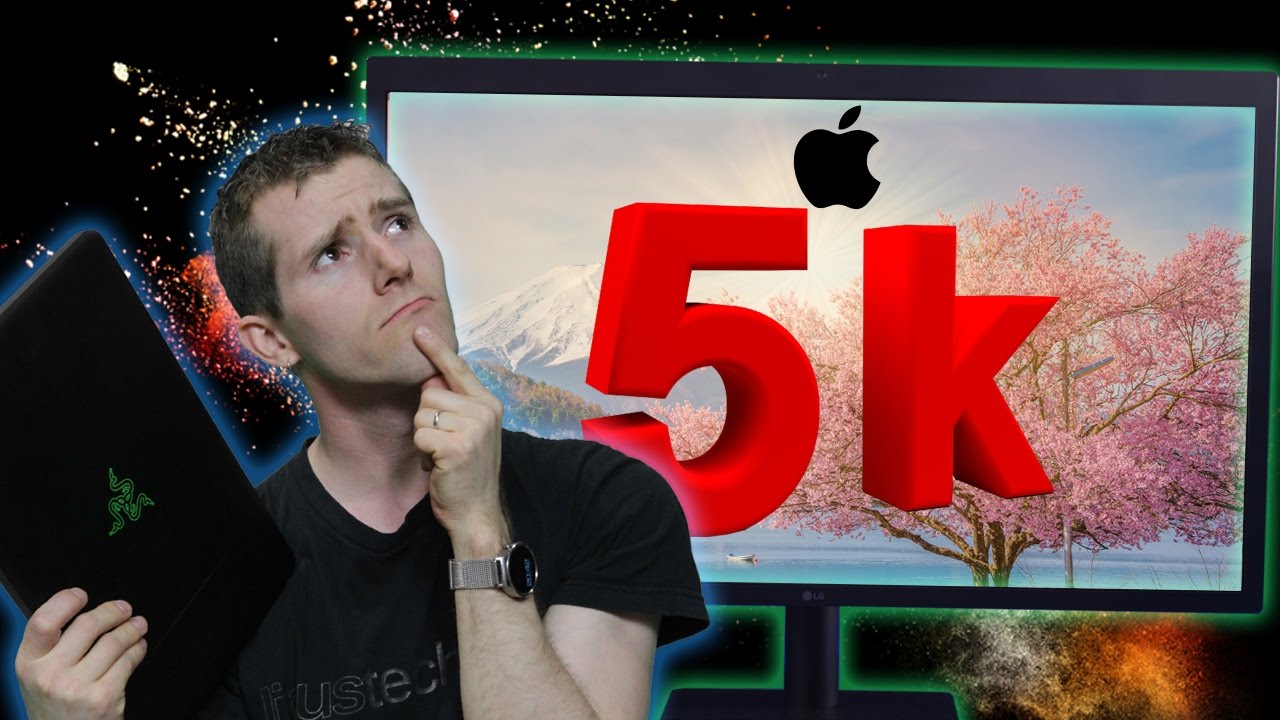 Linus Sebastian and Luke Lafreniere are the main hosts of this channel. They release a video every day. Their videos are very technical. For example, the image you see above this paragraph is a thumbnail for their video called LG 5K Display for Mac – A PC User's Perspective. The display is built for Mac devices. It's connected by a thunderbolt cable so they tried connecting a Razor Blade to it. They also have a lot of reviews. Their reviews range from graphic cards to thunderbolt dongles. My favourite Linus Tech Tips videos are their studio upgrades. Recently they've upgraded their storage server to a petabyte one. And Scrapyard Wars is fun.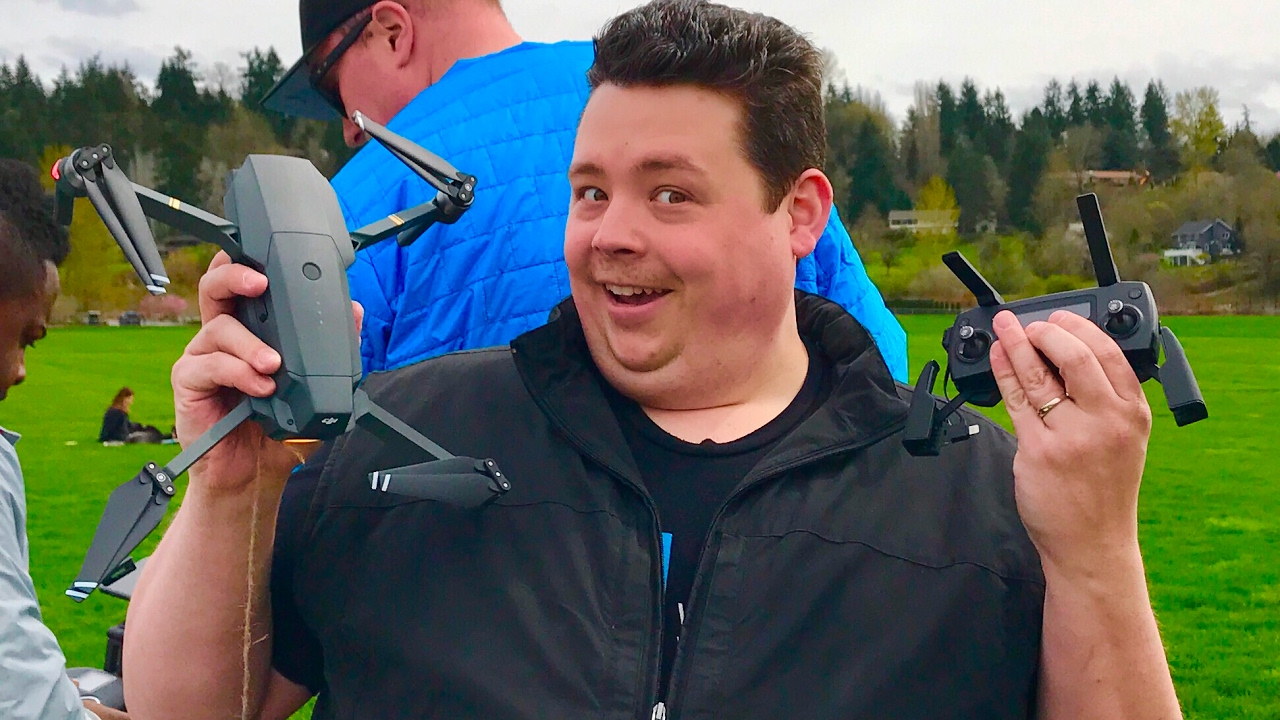 Jerry Berg aka. "Barnacules" is a ex-Microsoft senior software developer. His charisma is amazing. Most of his videos have a touch of comedy in them. His videos are mostly on the technical side. His most popular videos are about the Windows 10 security issues. He knows his stuff and I trust him completely. I believe that his most watched video is a tour of his "NerdCave" . The most impressing thing about his setup are his monitors. You can't even call those things monitors. He has two tour videos. He currently has three 4K 47 inch TVs as his monitors. And a smaller one on top of those three. To power that, you would need a beast of a computer, which he has. His computer is more of a server than a desktop PC. He mostly does videos on drones, 3D printing and Widows 10. He also has a series called Codegasm which teaches beginners how to write some cool C#.NET programs. Codegasm hasn't been updated in a while, but Jerry says that new videos are coming.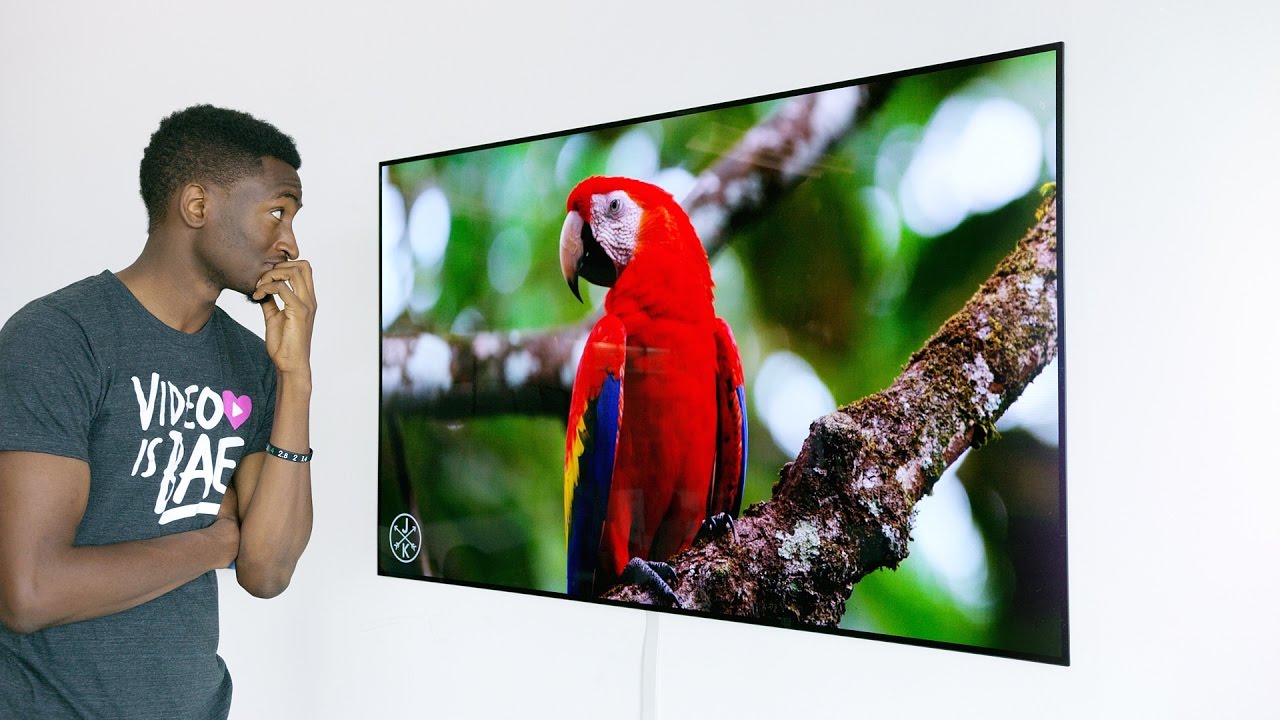 Marques is part of the Team Crispy, and his videos are truly crispy. I can't stress enough how his videos look cool. Most of his videos are about phones. His channel is the first tech channel that I ever watched. I was looking for Galaxy Nexus review (leave a comment if you remember the hype about Galaxy Nexus) and I somehow stumbled onto him.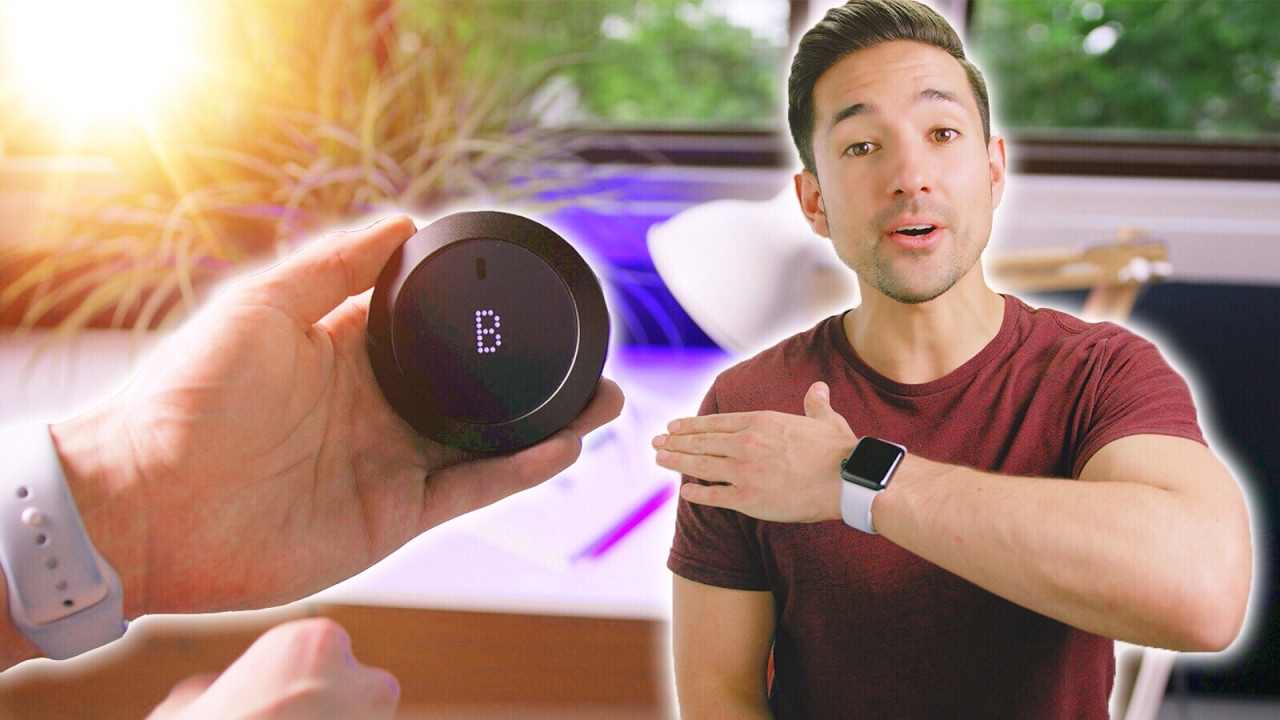 His videos look really awesome. You get inspired (and also jealous) by watching his videos. I like his "Cool Tech Under…" videos that he does every month. He showcases some really interesting and useful gadgets. The image that you see above this paragraph is a thumbnail for his video called The Best Home Tech! (2017). His videos are mostly about phones and gadgets. It's not the most technically channel so it's really good for those who are not so tech savvy.